Instruction: Acquisition
David Charles Property Consultants successfully acquired the former Airman Pub in Heathrow on behalf of a private investor. Following our involvement we have received interest from a number of Drive Thru operators and local restauranteurs.
Need to acquire commercial property?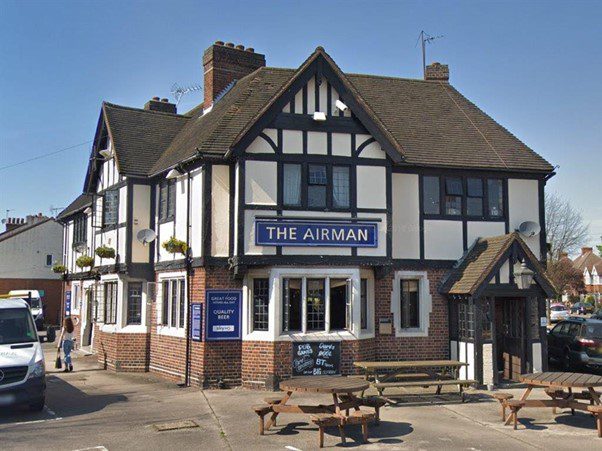 Get in touch with the team
Operating as property consultants, property management experts and commercial estate agents, our team can advise you and your business, whatever your property management needs. We deal with everything you would expect from a commercial property company.
01
BIMM Institute Property Acquisition
Acquired a 33,000 ft² for the BIMM Institute on Wilder Street, Bristol.
Find out more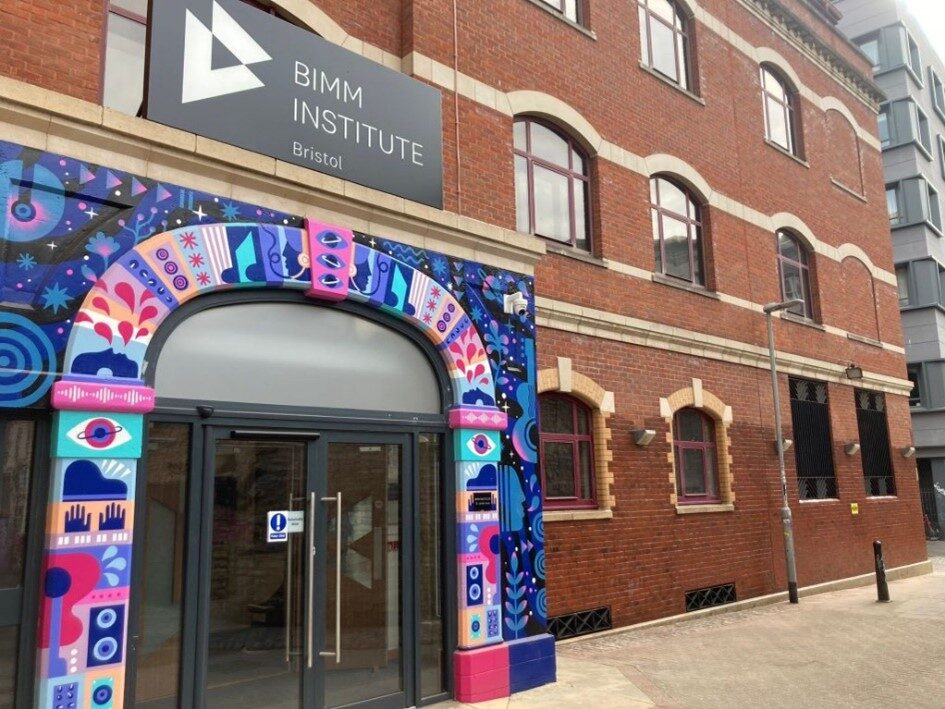 02
Screen & Film School Property Acquisition
Acquired a 13,000 ft² premises for the Screen and Film School in Manchester.
Find out more