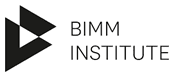 Retained by BIMM University, specialising in music and creative arts to find a new music campus in the heart of Bristol. After an extensive search of the market and detailed negotiations with the landlord's conducted by David Charles Property Consultants, the building in the Wilder Street was acquired. Working closely with local specialists, building surveyors, architects and project managers to create the building successfully opened in September 2022. The building provides unrivalled facilities and equipment for students.
Site Size
30,000 ft2 plus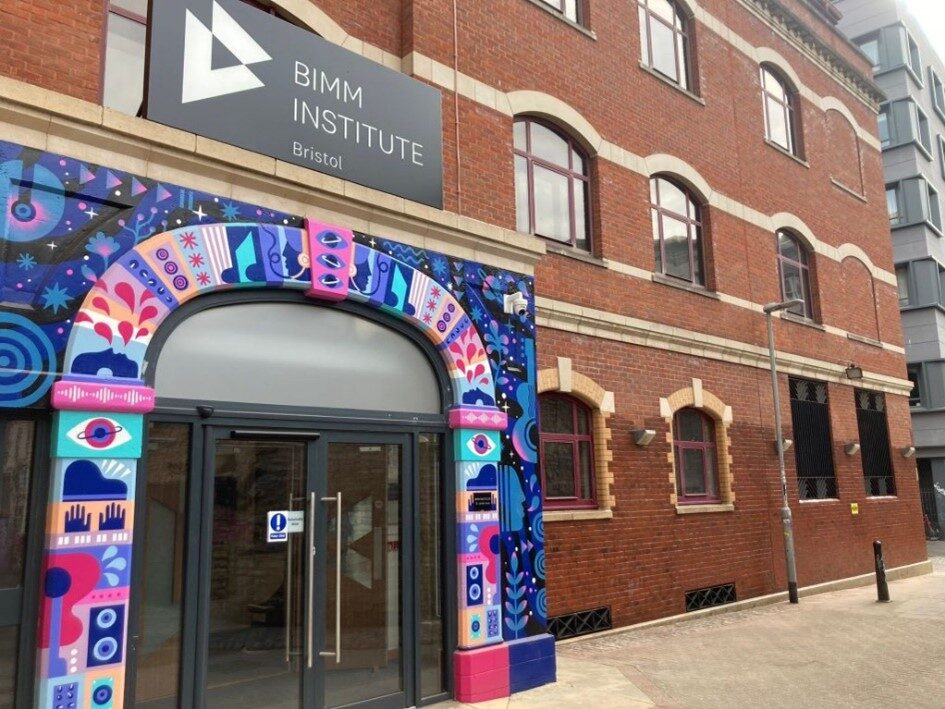 Get in touch with the team at David Charles to find out how we can help
Get in touch with our expert team today.