David Charles Commercial Property Consultants was established in 1994. Based in Pinner in North West London, we are a medium sized, friendly practice of chartered surveyors. Providing excellent service and professionalism at the heart of everything we do. Operating as property consultants, property management experts and commercial estate agents, our team can advise you and your business, whatever your property management needs.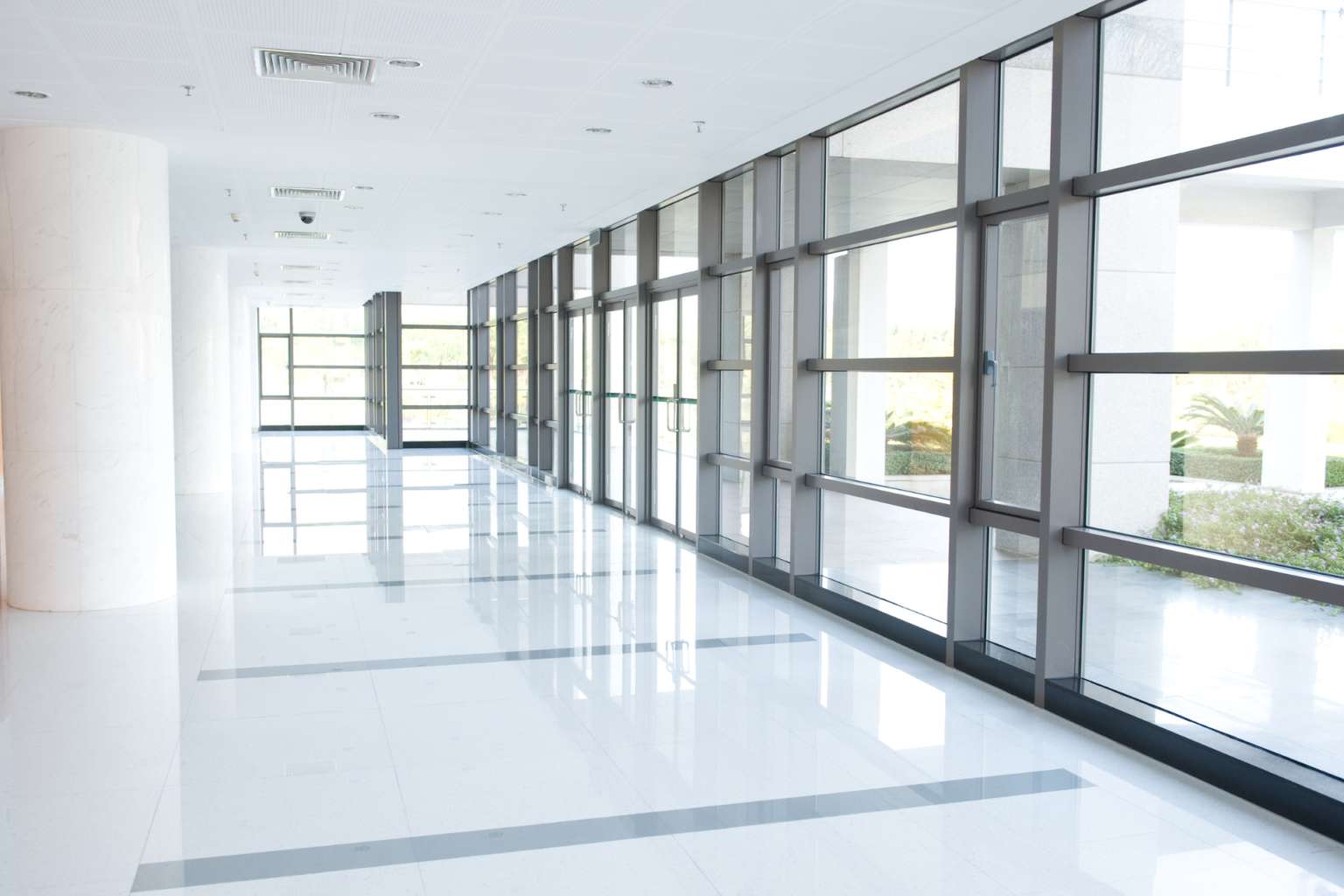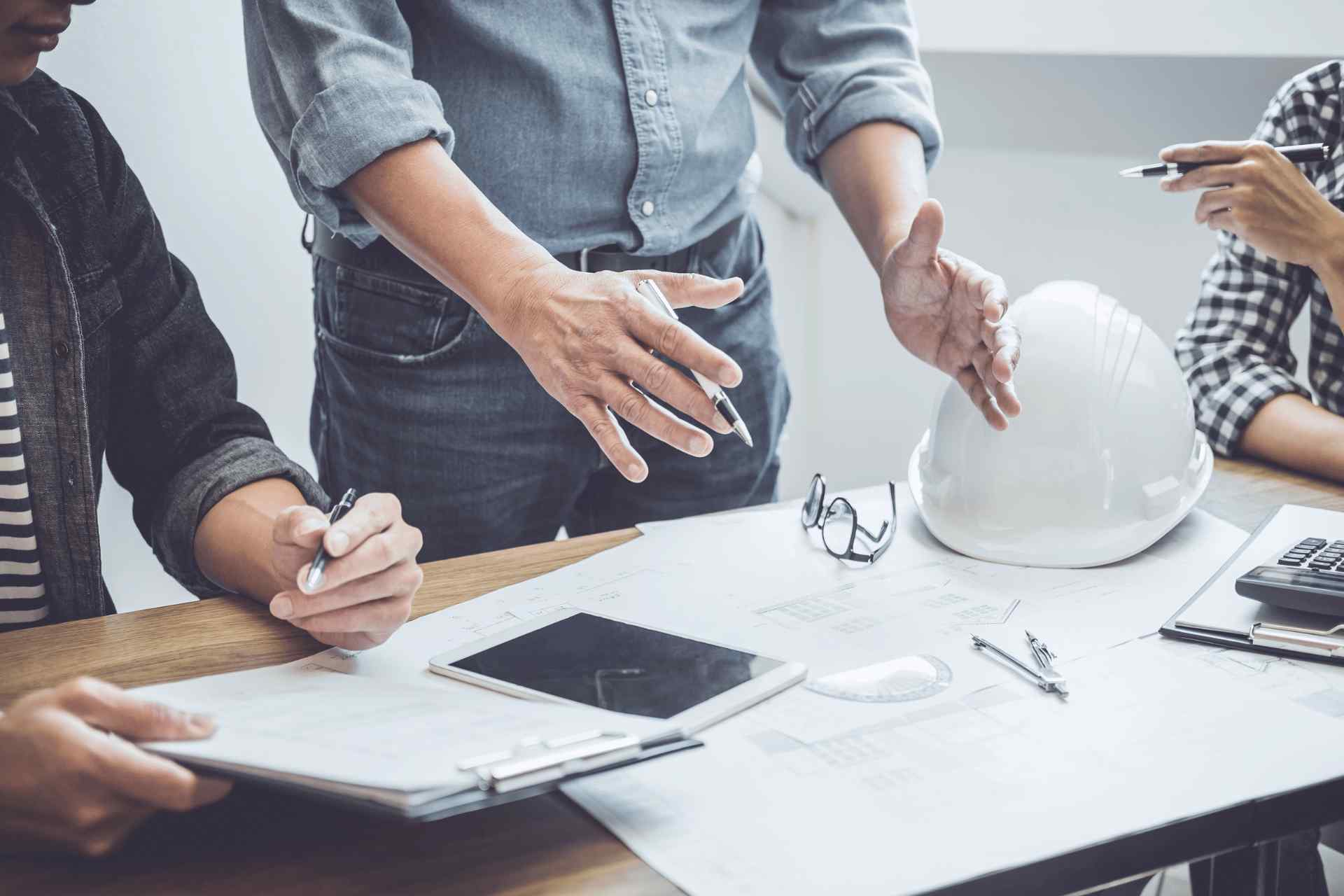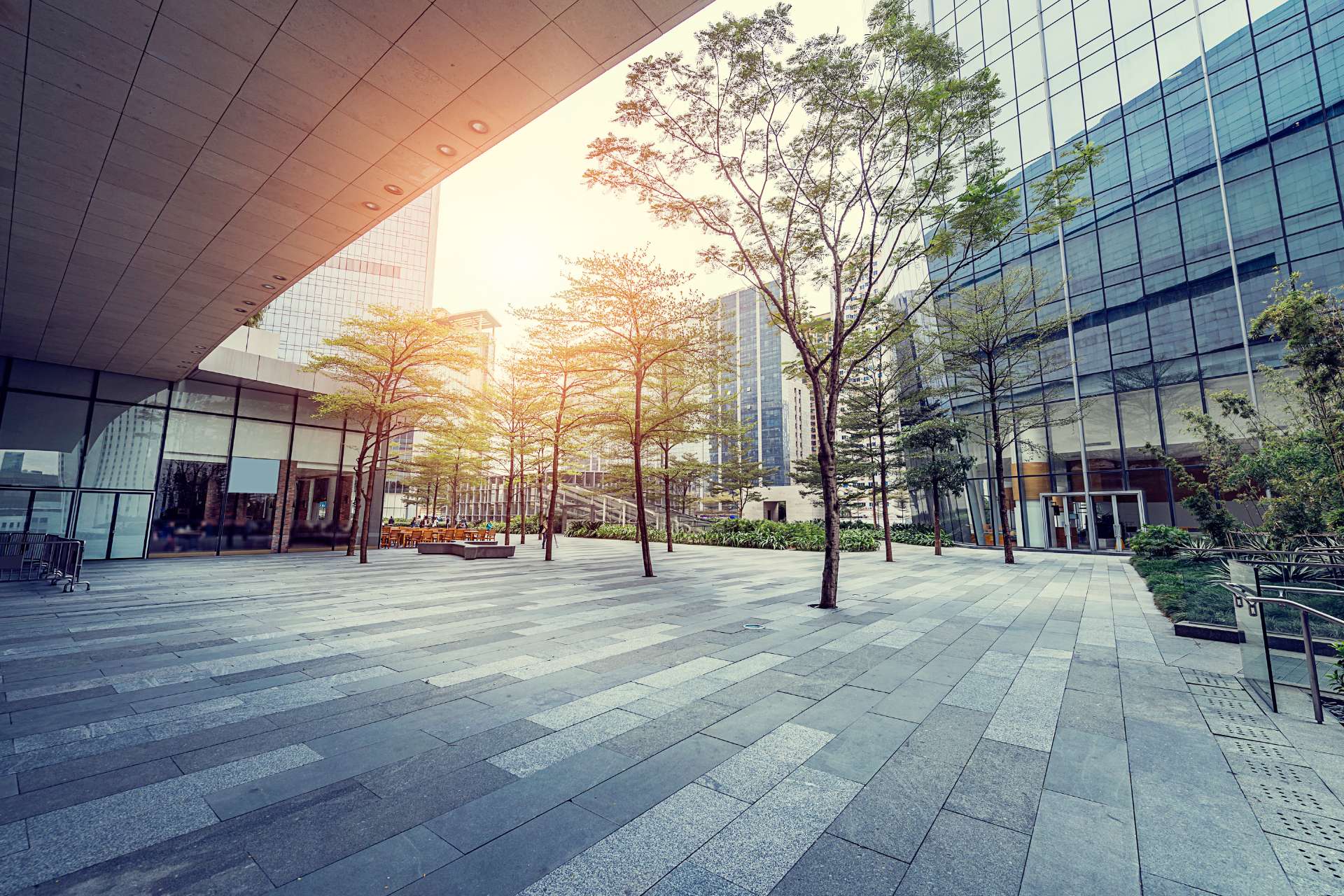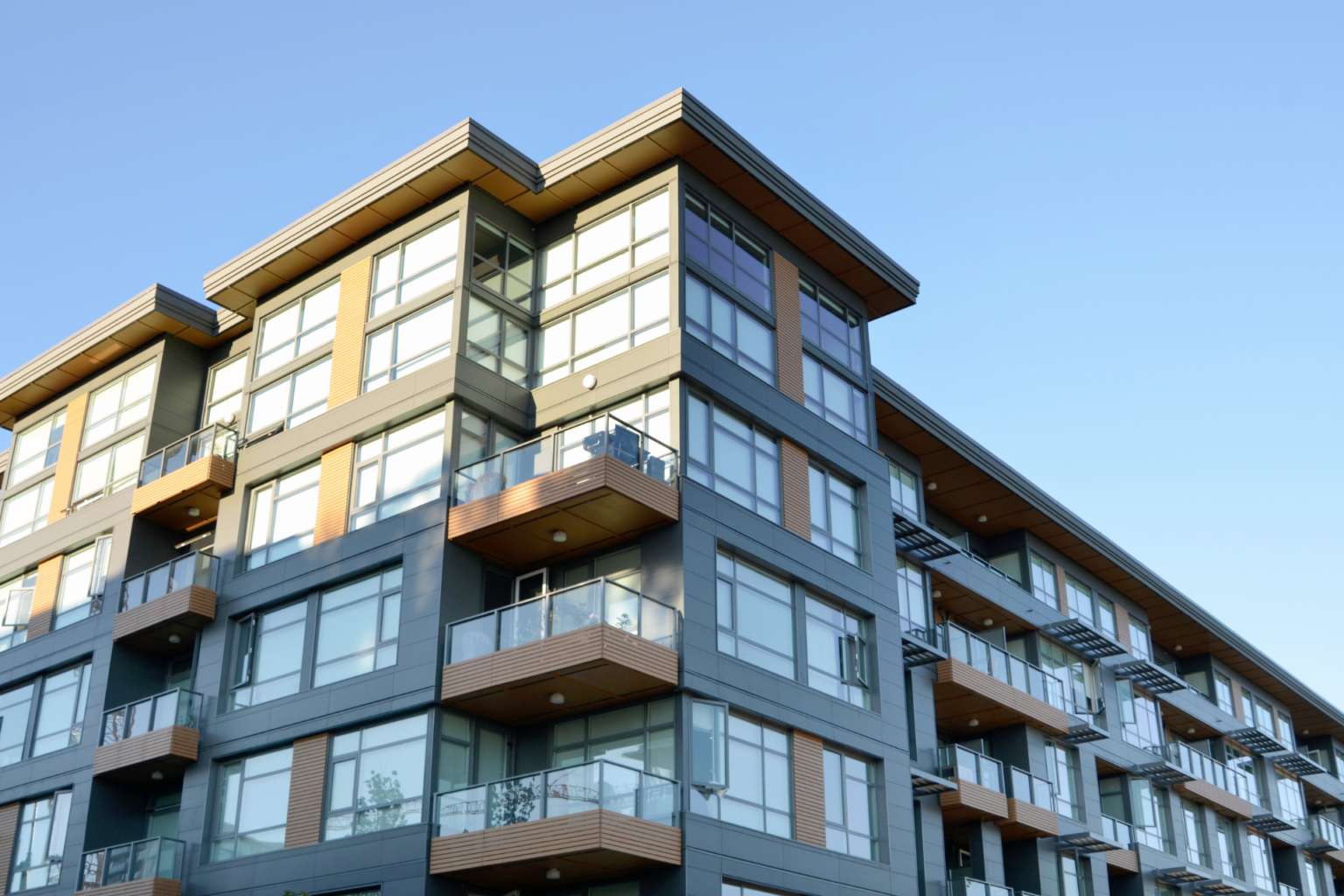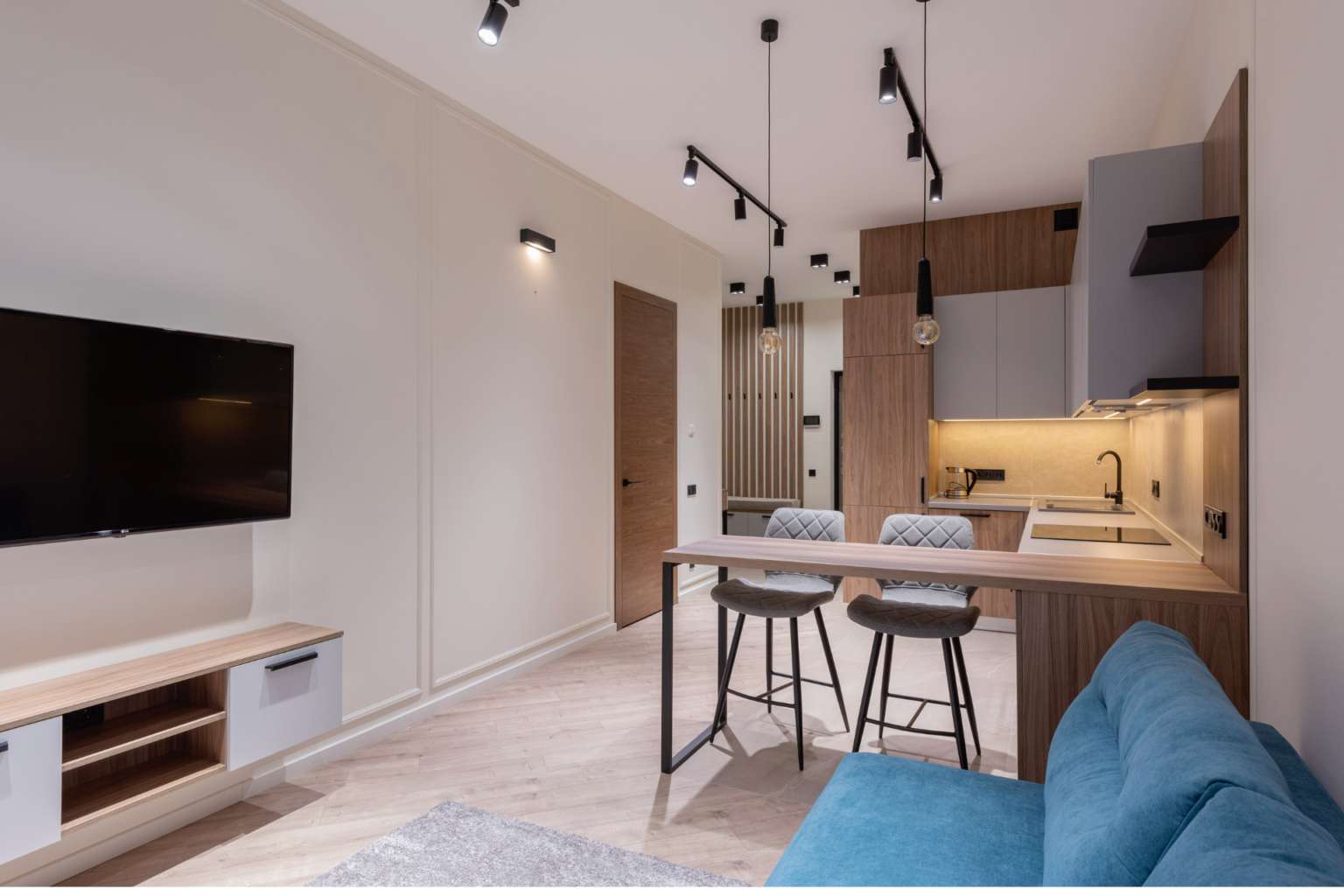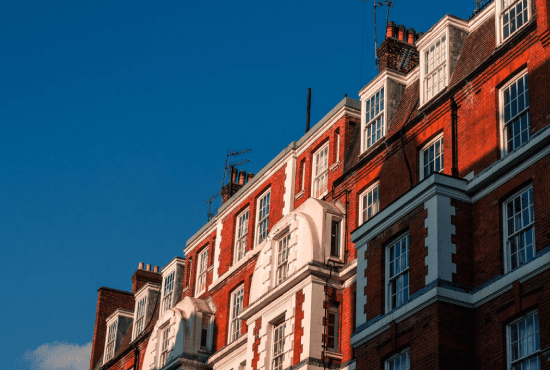 Sign up to our mailing list!
Receive all of the latest property news from the industry. Subscribe to our mailing list today.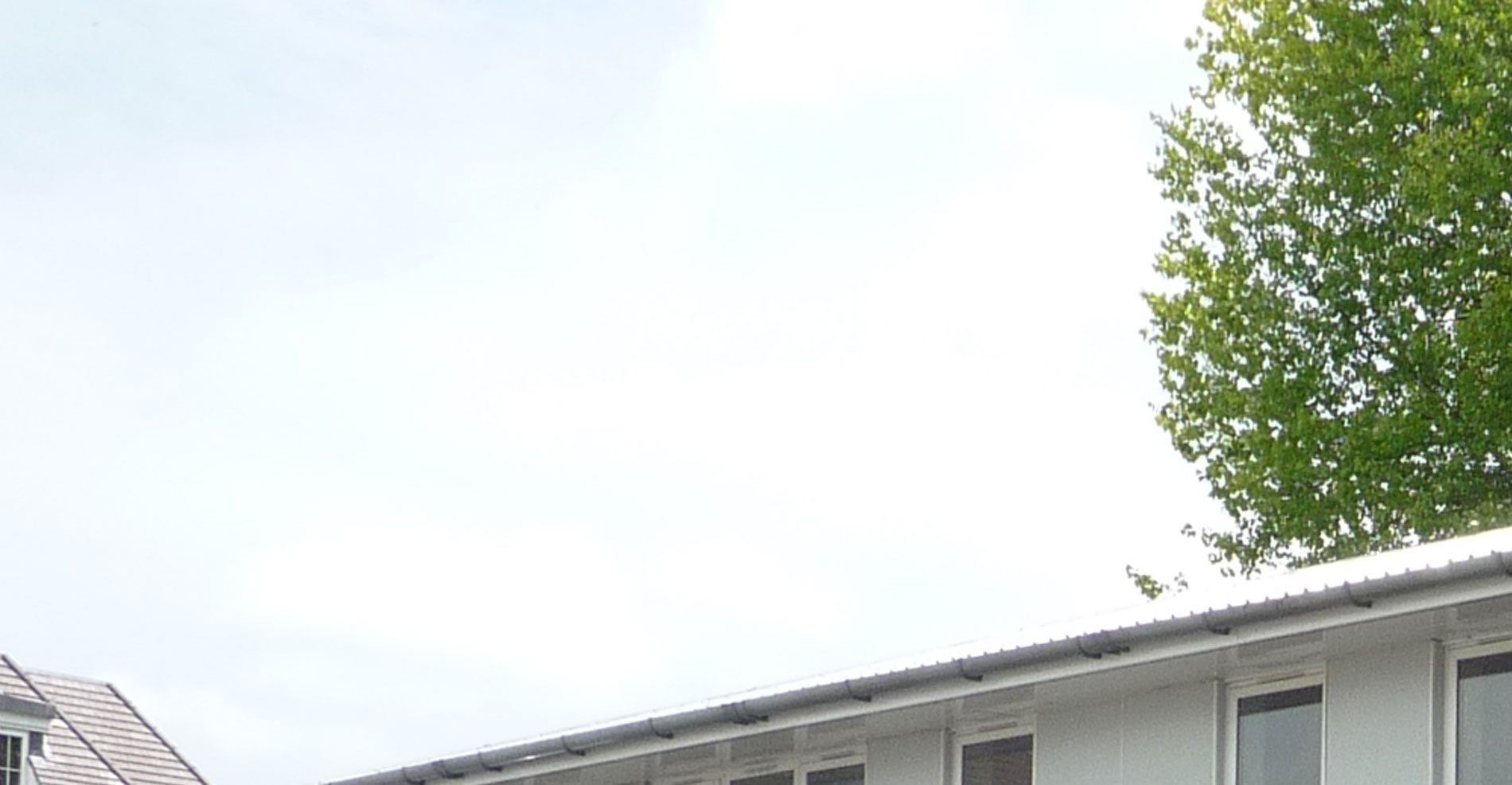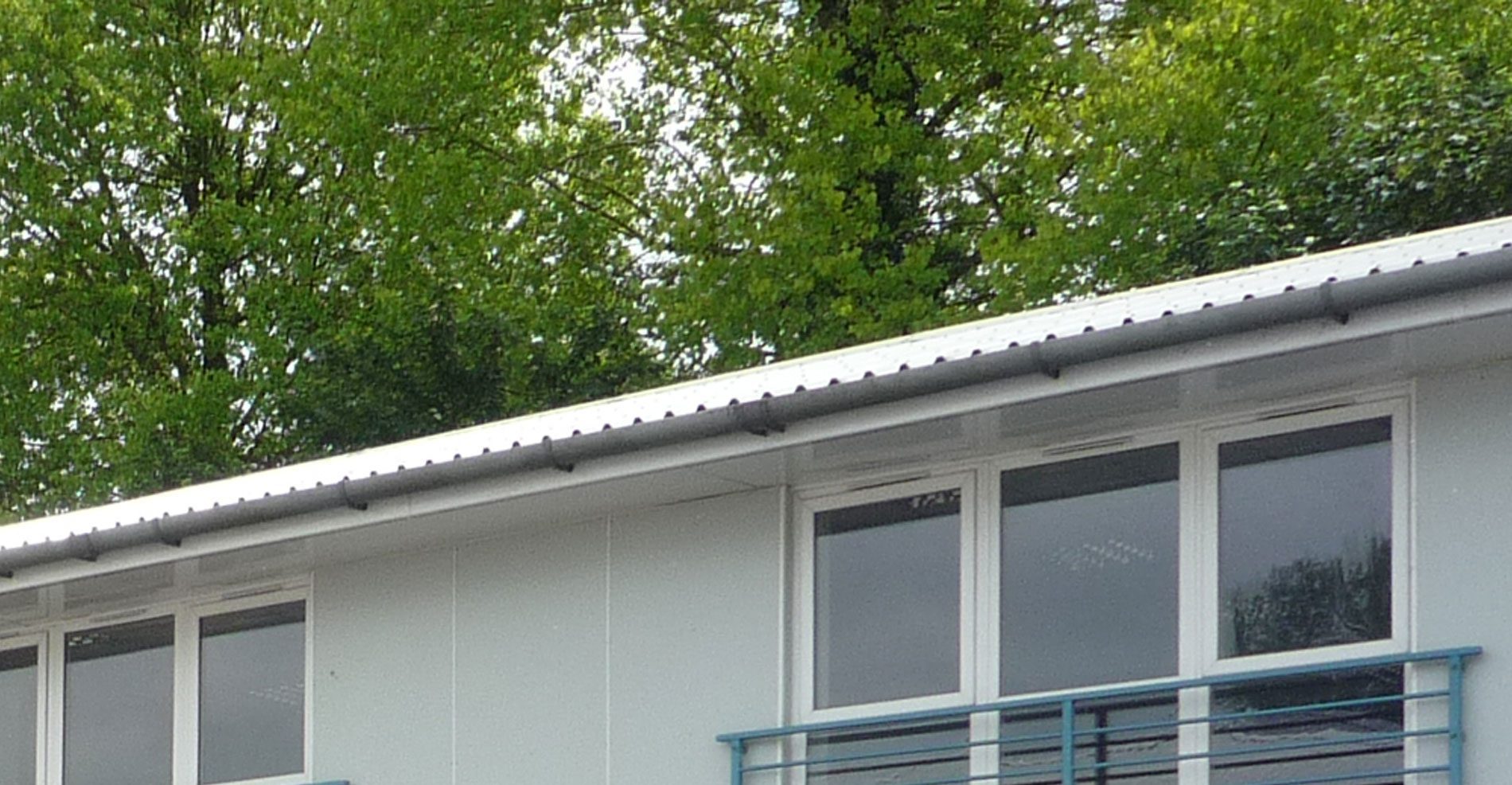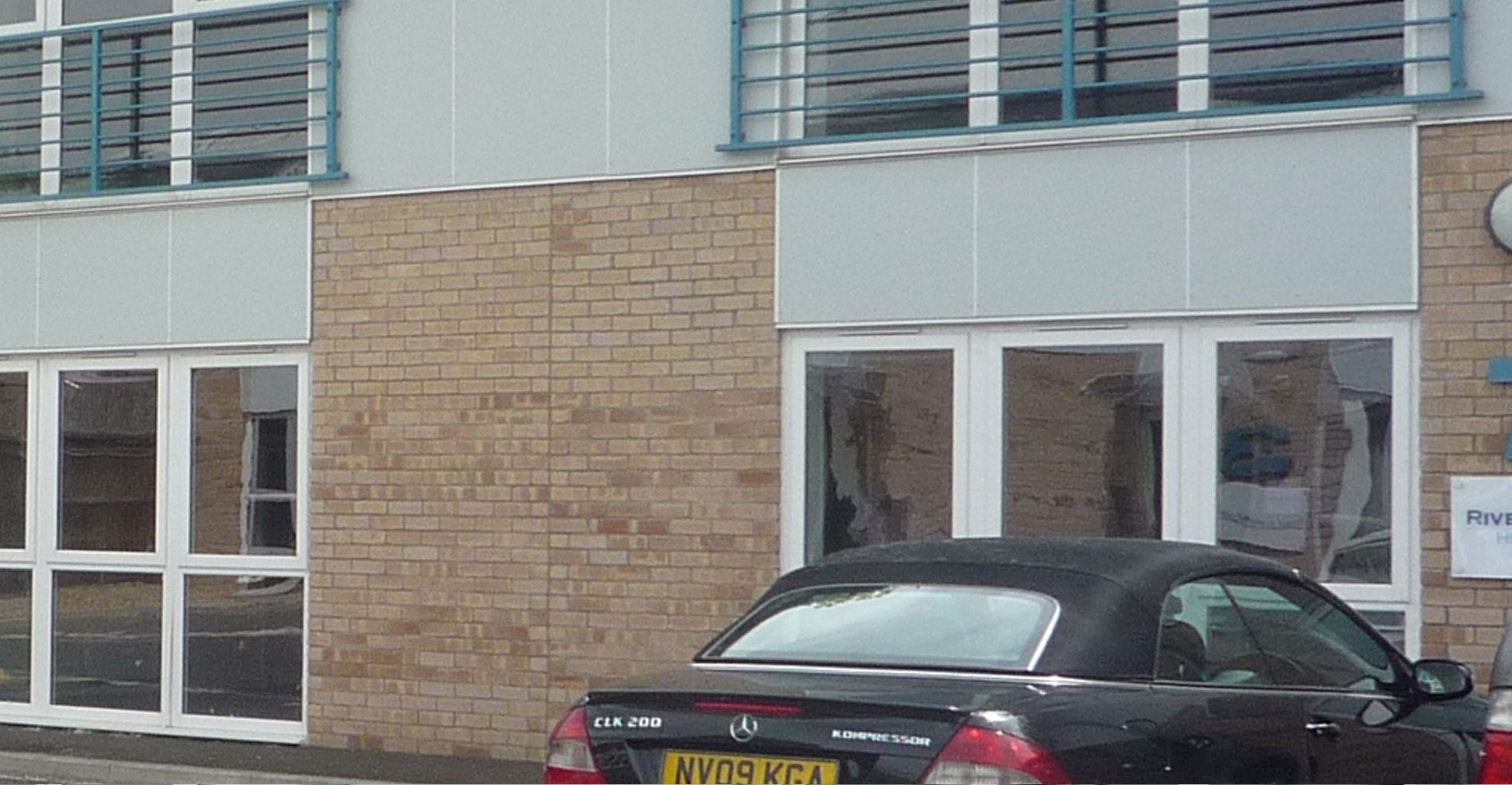 50+
Transactions In The Last 12 Months
David Charles Property Consultants has provided us with an excellent service which is tailored to the needs of our organisation. Their property management division have proved to be extremely proficient in organising and managing our on-going capital upgrade.
Chisbury Property (Management) Limited
Peter & George are extremely professional in their approach to all aspects of a sale. I found them honest and nothing was too much trouble. Commercially connected, bringing in strong and viable buyers from the outset
I have not required the services of a commercial property agent before and did not know what to expect but the team from David Charles Property Consultants soon put my mind to rest. George Moriarty and Jessica Domingos delivered an exceptional service from start to finish, and their professional manner and no-nonsense style of dealing with prospective tenants proving to be an invaluable time saver.
This company sold a commercial property for me - I was able to rely on their professional advice and they kept me up-dated regularly. I would certainly recommend them.
Thank you for assisting with the purchase of premises for the Lelung Dharma Centre
We first came across Peter Amstell when he was representing an opposing party in a dispute we were involved with. So impressed were we with his professionalism, expertise and tenacity that when we needed representation in our own rent review process, we knew exactly who to approach! Peter is extremely well-versed in the relevant legalities and regulations and gave us the confidence to take our complex case through the arbitration process, guiding us every step of the way. His communications throughout were clear, timely and transparent and inspired great confidence. We would not hesitate in wholeheartedly recommending him and his colleagues.
Neil Graham
Director, Hireman
David Charles Property Consultants provides expert property management and agency services to residential and commercial properties. Whether you're searching for office space in London or need advice on evicting a tenant, we ensure that all of your property issues are dealt with quickly and effectively.